Curly hair extensions are the most popular hairstyle among people all over the world, aside from straight hair. It is not simply a woman's realm, but it is also a man's territory. Vietnamese curly hair is suitable for both men and women of all ages, other than Vietnamese bone straight hair. Have you ever considered giving a Vietnamese curly hair extensions head a makeover?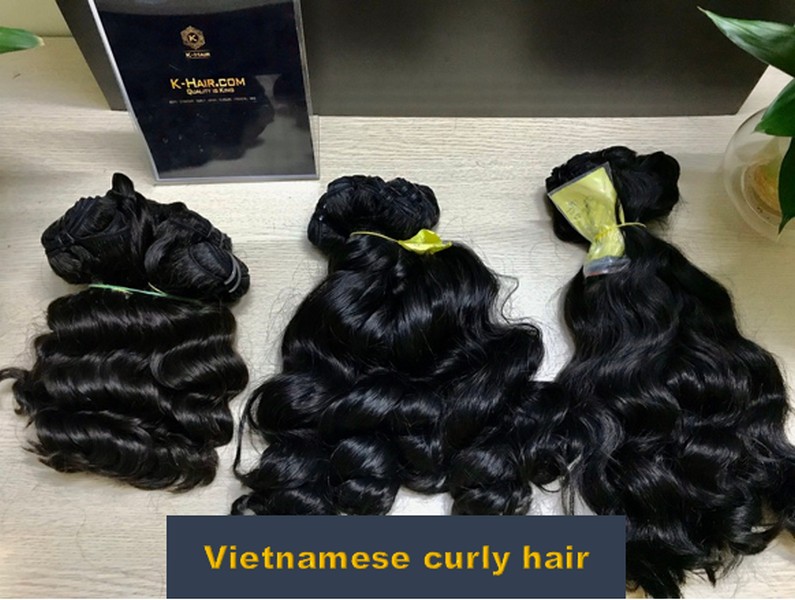 Overview about Vietnamese curly hair.
Curly hair extensions have a wide range of applications in the hair business. Vietnam is seen to be one of the most promising. Let's take a look at why that is and the hairstyles you may find there.
The term Vietnamese curly hair and its origin
Vietnamese curly hair extensions are really authentic. They may be created in one of two ways: chemically, when the hair is permed to generate the curl, or steaming, where the hair is placed on a rod and set with steam (kind of like a flexi rod set, but permanent).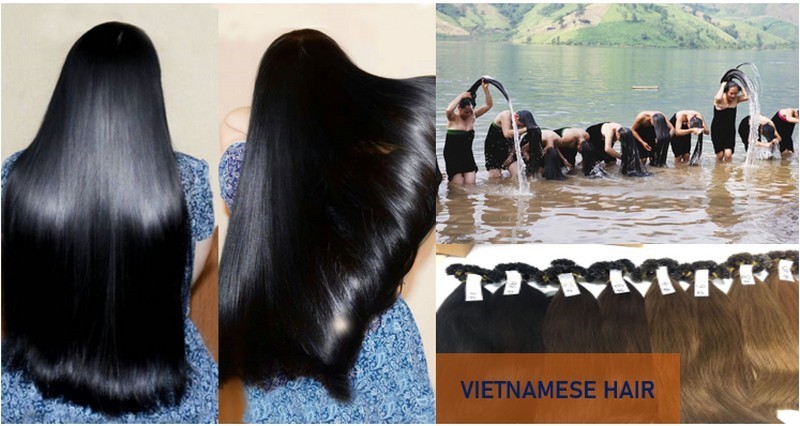 You should prefer Vietnamese curly hair because of its origin. To begin, Vietnamese women's hair is known for being naturally smooth and healthy. Best raw Vietnamese hair comes from women who live in hilly places, where the temperature is cold and the hair is dull. As a result, their hair is sun-protected and does not split at the ends.
Women in the region also pay great attention to hair care; they never wash their hair with dangerous chemicals, choosing instead to utilize herbs such as boket, lemongrass, and grapefruit oil, which they know are the finest natural gifts for their hair. As a result, they have the best materials for the best virgin hair extension making.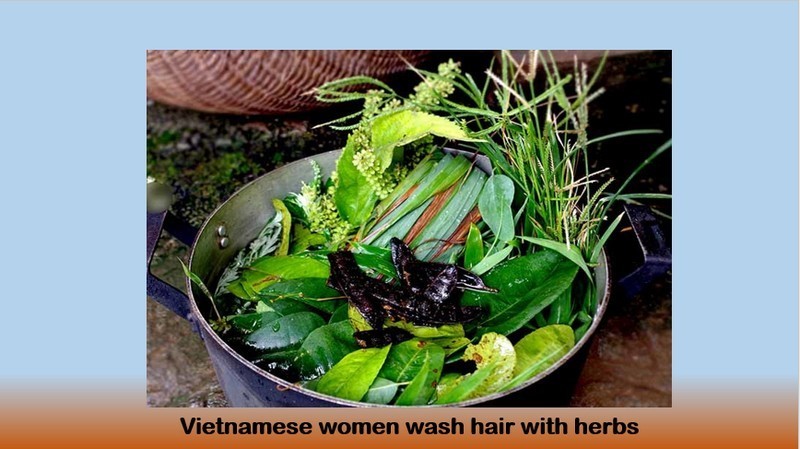 As the assured hair origin, you can color Vietnamese hair and the term Vietnamese color hair is no longer strange to you.
Numerous curly hairstyles of Vietnamese curly hair
There are a few primary forms of Vietnamese curly hair that are the most popular with clients all around the world. Let's have a look at what they are.
Deep curly hairstyles
Deep curls are a little tighter than deep waves, and they have a very natural appearance. Deep curls add volume to your hair and give it a distinct curled style that is anything but dull. Deep curl extensions can assist if you have naturally curly hair that is deficient in length and thickness, or if your curls are damaged and difficult to manage.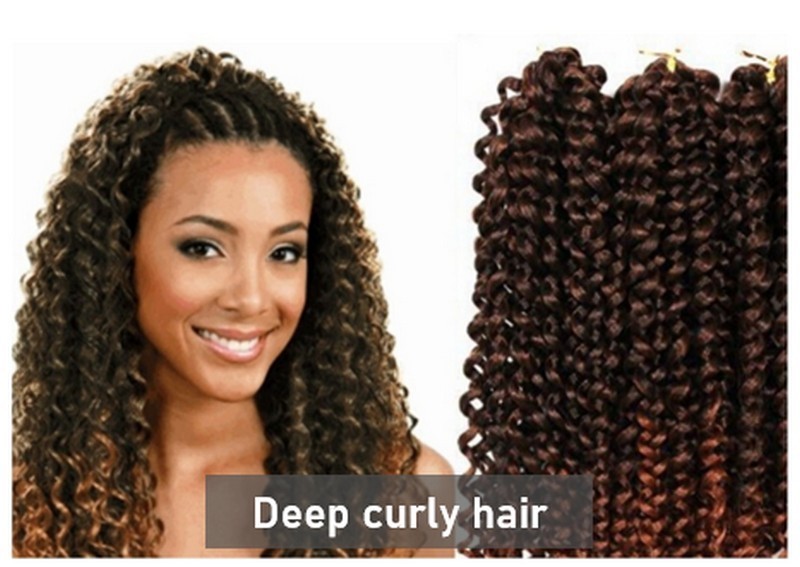 The deep curly bundles have a deep curl pattern that is between our curly and kinky curly hair in terms of curl pattern tightness. Deep curly bundles may help you achieve flawless natural-looking styles while also adding length and volume to your hair. These delectable tight curls feature a distinctive coiled design that aids in the creation of a stunning tightly curled hairdo.
Body wave hairstyles
Vietnamese curly hair that has a huge "S" shape along the length of the hair. While you're relaxing, the sewn-in body wave hair will expose your serene and connotative side. No matter what occasion you're going, body wave hairstyles will always create the loveliest and most attractive look.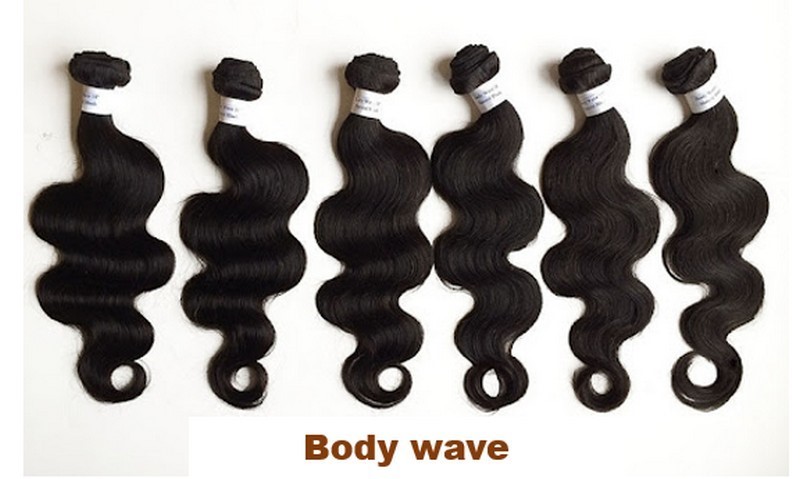 This type of Vietnamese curly hair has the following characteristics:
Making does not necessitate the use of any specific equipment.
Hair spray makes it simple to keep all of the bundles in the same direction.
Many different facial shapes can be accommodated.
When washing in water with chemical shampoo and conditioner, the curls will not remain long and are easily lost.
Egg curly hairstyles
This Vietnamese curly hair hairstyle with human hair extensions is the most popular in many nations across the world. It has the following characteristics:
Simple to look after: All you have to do is wash it gently, condition it regularly, and gently comb it with a large-tooth comb. Your hair will be more gorgeous and long-lasting as a result. If you don't follow these simple recommendations, your hair will deteriorate faster and won't look as good as it once did.
Longevity: With good hair care, it can last up to 5 years.
Always in style: The egg curl hairstyle is a fashionable curly hairstyle using human hair extensions that is constantly in vogue. The antique vibes of the egg curl hairdo are well-known. It has the potential to make people look more attractive and sophisticated.
Natural appearance: the hair is made of actual human hair, which gives it a very natural and high-quality appearance. This hair extension does not readily tangle, shed, or split.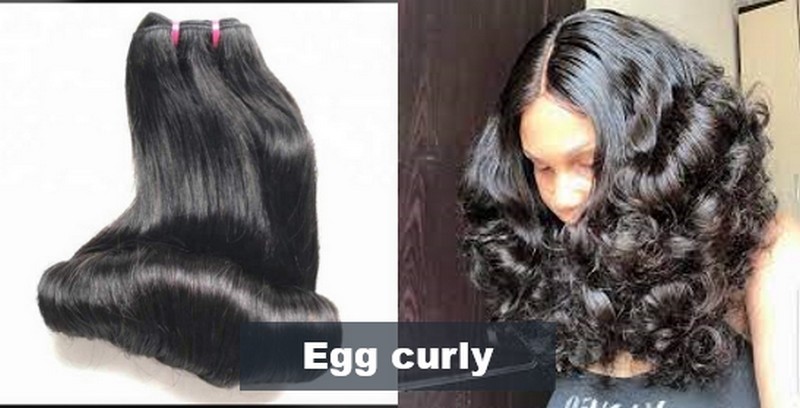 What to do to expand the lifespan of Vietnamese curly hair?
Don't forget to use shampoo and conditioner to keep your human hair extensions curly, smooth, and tangle-free. Not too frequently, perhaps 3 to 4 times each month is sufficient.
Detangle curls with a wide-tooth comb: A wide-tooth comb can easily disentangle knots in your hair. A lot of hair is lost when knots and tangles are removed with a conventional comb. A wide-tooth comb, on the other hand, can help you disentangle your hair more effectively without causing excessive hair loss.
Maintain a healthy hair care regimen: By having healthy hair, we can look our best and maintain our hair healthy. Visit a reputable salon and use high-quality hair care products to keep your hair as healthy as possible.
Detangle from the bottom up: Because the ends of your hair are the most sensitive, it's best to start at the bottom and gently work your way up to the roots.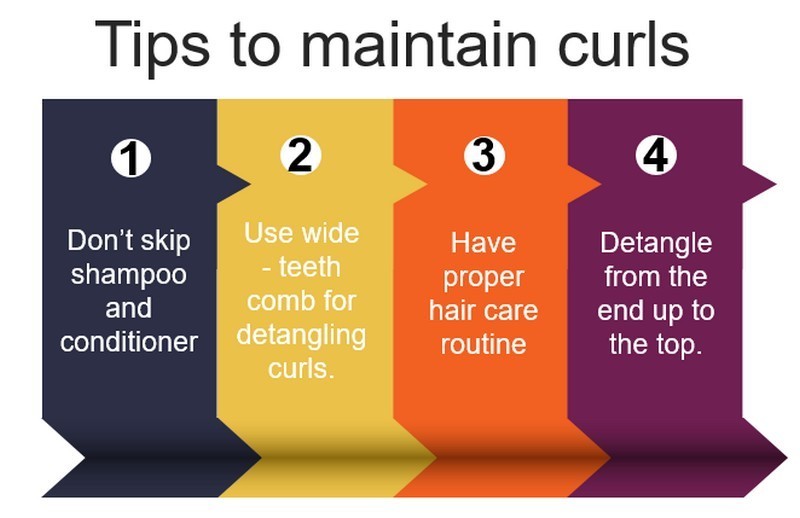 K-Hair – top 1 recommended hair vendor for Vietnamese curly hair
K-Hair Review, with the slogan "Quality is King," went to considerable measures to find dependable hair suppliers for its facilities. All of the components are created entirely of Vietnamese human hair.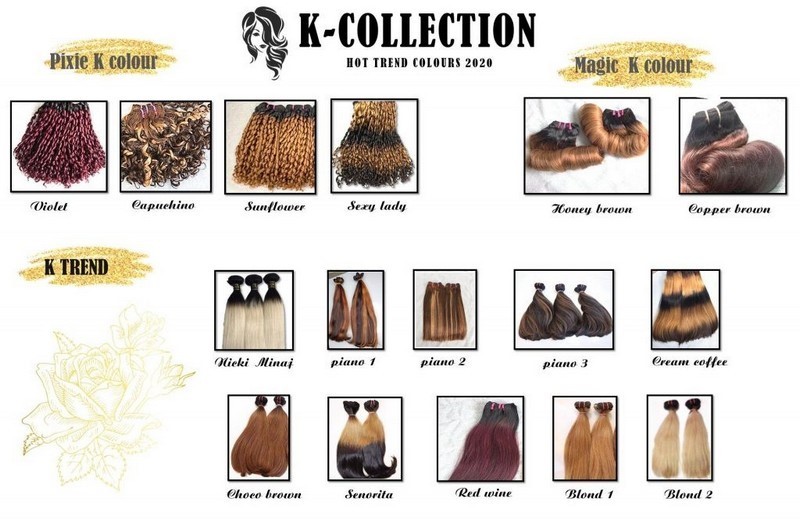 Customer service is a vital component in determining whether or not a hair seller is trustworthy, and K Hair's pleasant practices are shown by the company. K Hair uses lawful methods to obtain personal information from target persons and consumers.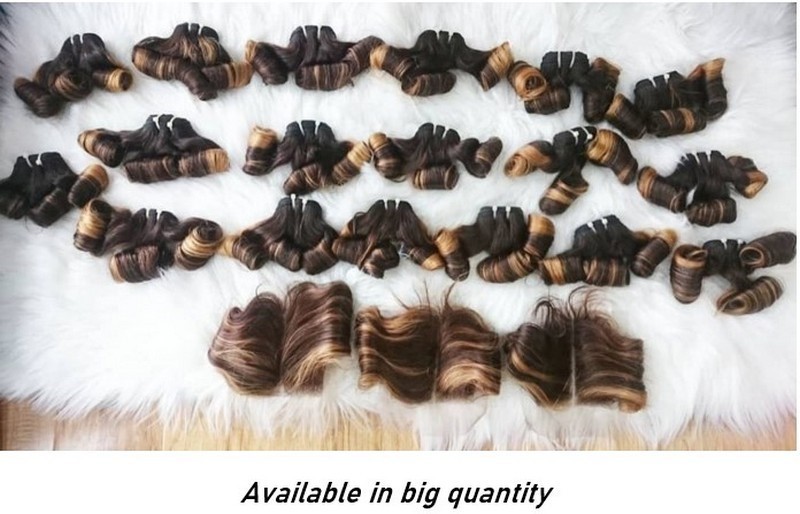 Customers who contact with K-Hair can inspect the factory or the items they're interested in using the Whatsapp platform. If something unforeseen happens after you receive the hair, you will be given an exchange and a new one. Another fantastic feature of the K-Hair customer service policy is that you may pay for your purchases using credit cards (Visa, MasterCard, American Express), Western Union, MoneyGram, or Bank Transfer from anywhere in the world as long as your currency is dolla.
When it comes to hair extension products, K-Hair can also provide a variety of hair extension types. Typical items are straight hair extensions, bone straight hair extensions, curly hair extensions, wavy hair extensions or even hair extensions for braids, etc: https://www.scoop.it/topic/k-hair-factory-blog/p/4129455216/2022/01/14/human-hair-extensions-for-braids-tips-to-purchase-the-best-products-k-hair-1-vietnamese-weft-hair-raw-hair-closure-and-hair-extensions